Whether you're hearing "homeopathy" for the first time, a student of homeopathic medicine yourself, or anything in between, you can integrate these simple tips into your natural healing routine. To learn more about homeopathy, visit my resources page by clicking HERE.
Remember, homeopathic remedies have no side effects and don't interact with conventional over the counter or antibiotic medicines. You can safely use these tips for any ailment you're facing. If you are dealing with a chronic issue, please consult a local naturopath. You can find Certified Naturopathic Physicians by searching HERE.
1. Observe your Symptoms

When you first begin to feel under the weather, make a list of your symptoms, no matter how small. Pay attention to unusual or extremely strong symptoms. Think about what behaviors, stresses, and environmental factors have caused your symptoms to be better or worse. Write down your observations.
2. Compare Symptoms with Remedy Descriptions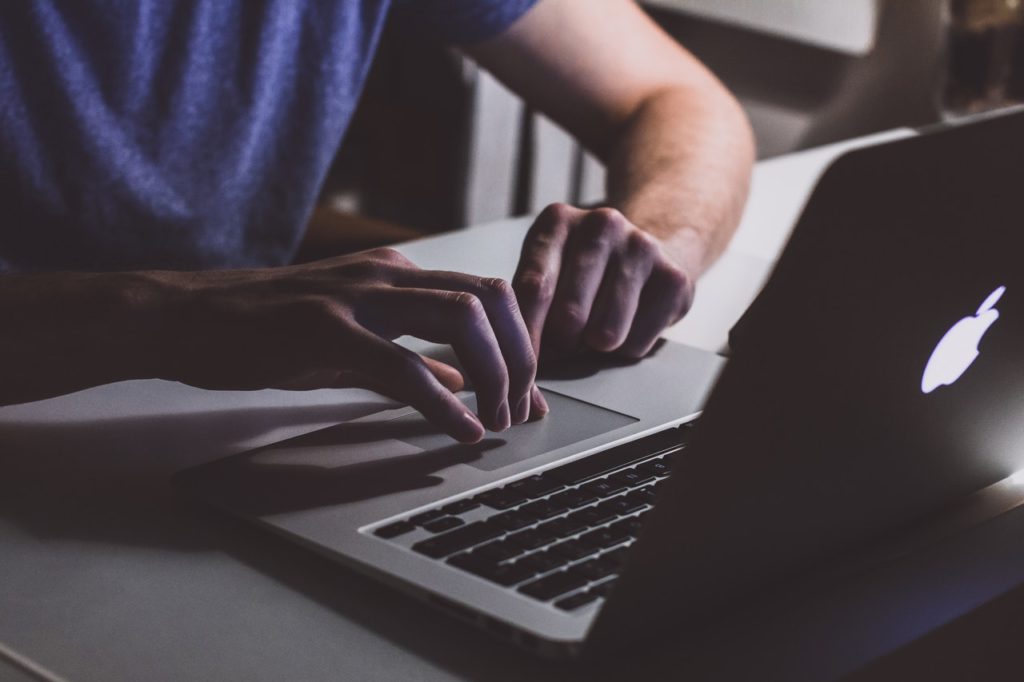 Compare your list of symptoms with the descriptions of the remedies for that illness. Choose a remedy based on the one that most closely fits the symptoms, keeping in mind that not every symptom has a match. Each remedy usually has multiple homeopathic ingredients in it and can be found in one or two homeopathic products.
3. Where to Find Homeopathic Medicine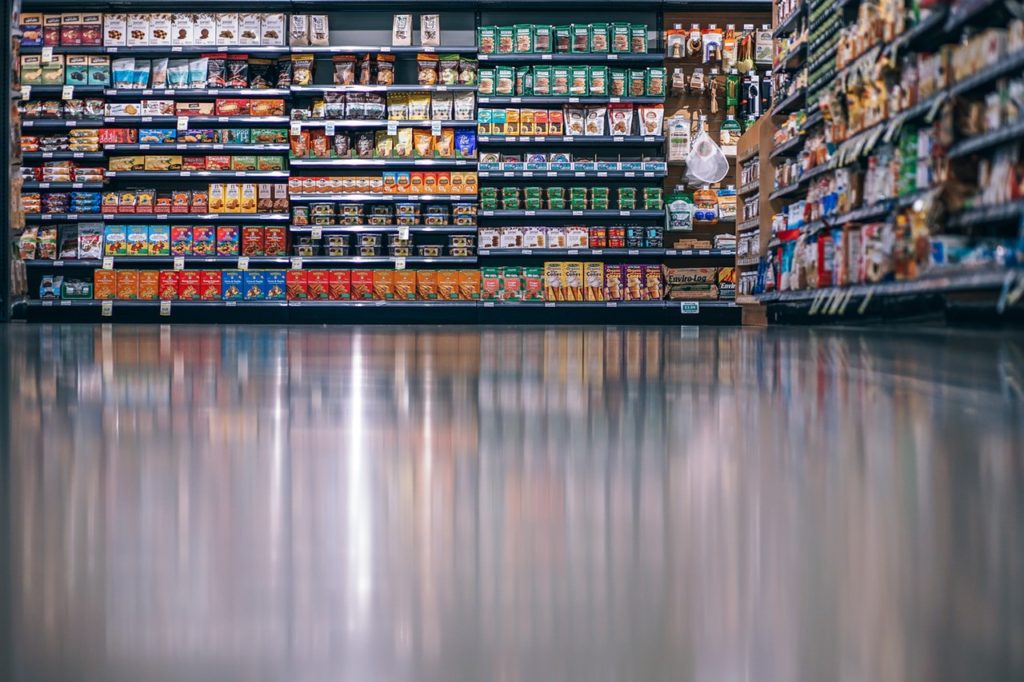 You can find homeopathic and naturopathic medicines at Whole Foods, Sprouts, Publix, Albertsons, Safeway, the Vitamin Shoppe, Natural Grocers, CVS, and Walgreens. Homeopathics can sometimes be found at Trader Joes, local Co-Ops, Target, and Walmart. Check out Boiron's Store Finder for a simple way to find homeopathic medicine via your zip code!
4. Buy Products in Glass Containers
Amber glass containers, an inert material, protect homeopathics from light exposure and prevent any plastic interactions.
5. How to Choose Which Potency (Strength of a Remedy) to Take: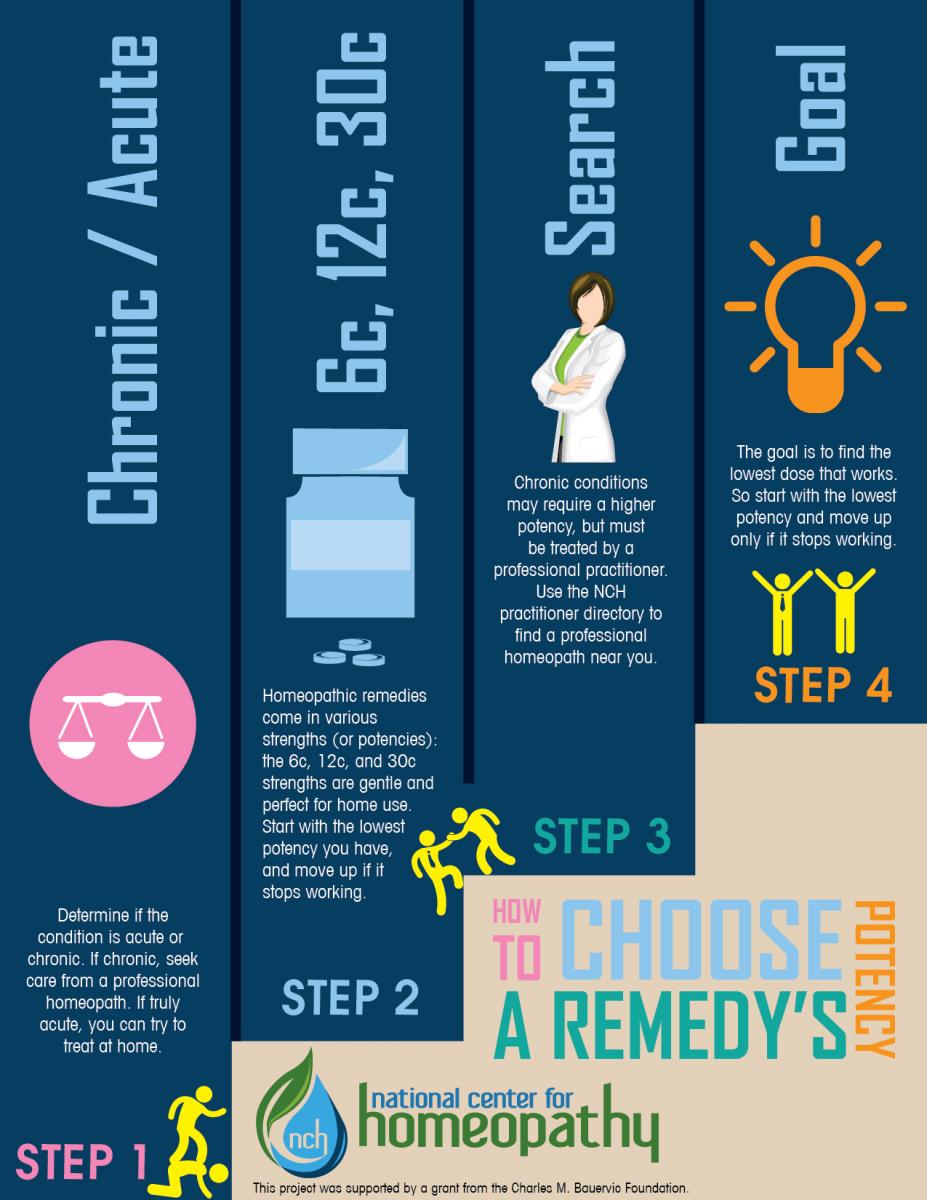 6. Take One Dose Then Wait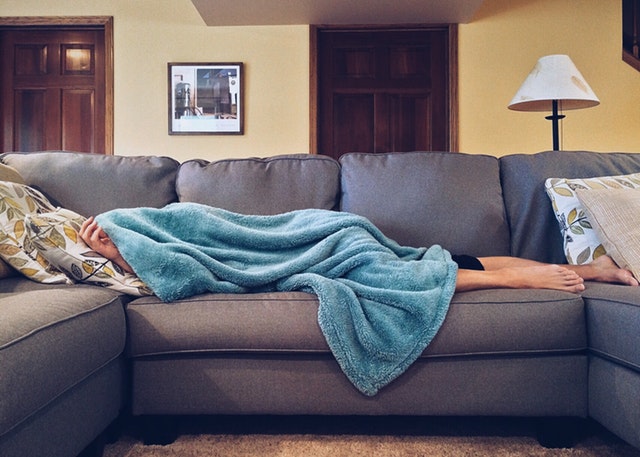 You feel terrible and you just want the pain and sickness to go away. However, you need to wait it out and observe your body's reaction. If you don't feel better within a few hours, take another dose. One dose is measured as 3-5 pellets or as directed by the instructions on the liquid remedy.
7. Wait 15 minutes Before Consuming Anything Else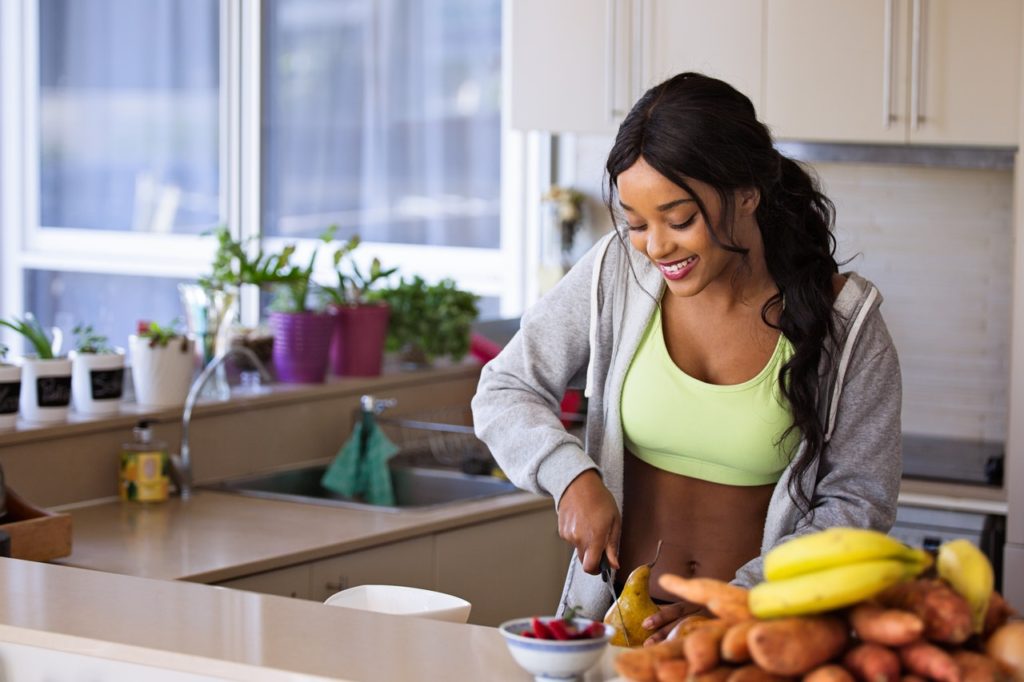 It's tempting to wash down medicine with a spoonful of sugar or a glass of water. Waiting 15 minutes to eat, drink, or take other products (supplements, vitamins, remedies, medicine) after you take homeopathics allows the homeopathic remedy time to reach its maximum effectiveness without interference.
8. Take Liquid Remedies Directly into your Mouth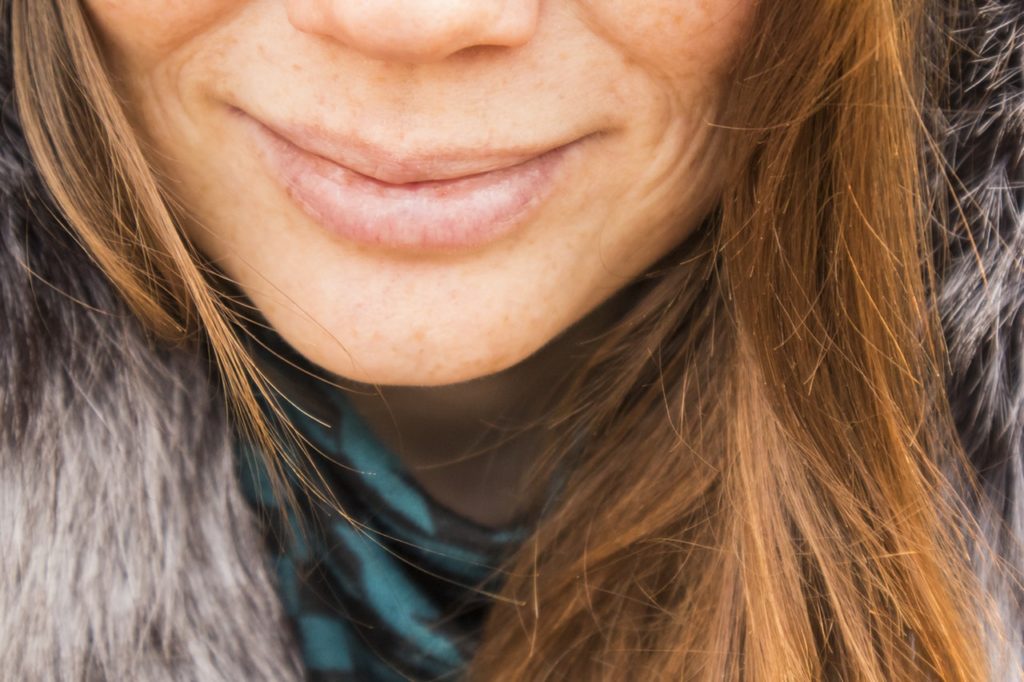 Speaking of which, place liquid remedies directly into your mouth or into a small amount of water. As soon as it hits your mucous membranes, it is absorbed into your body.
9. Make your Remedies Alcohol-Free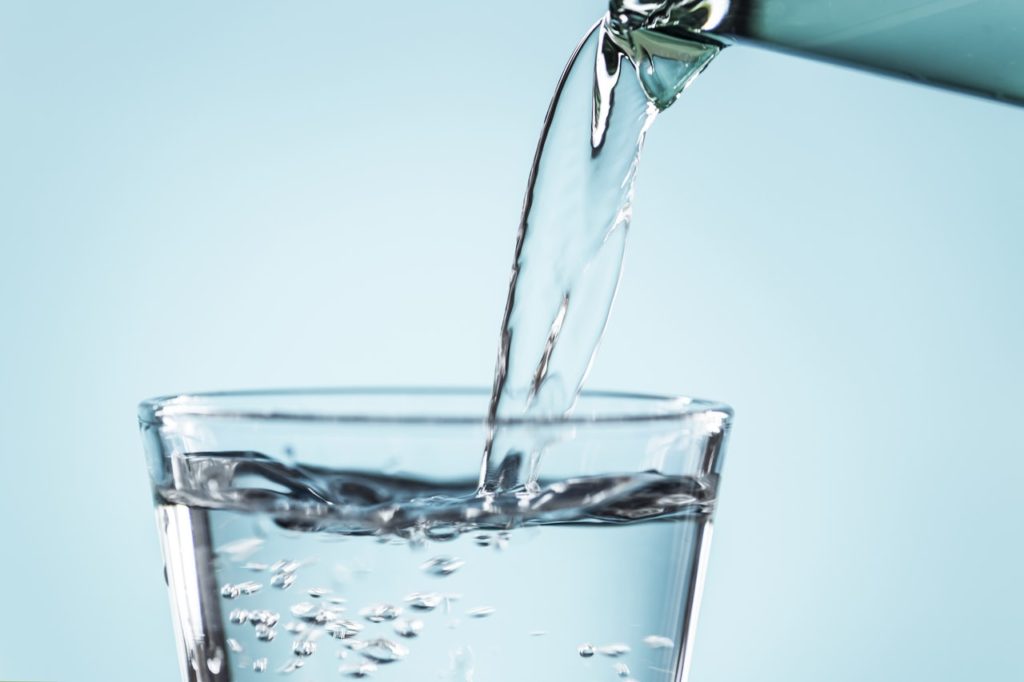 If you prefer an alcohol-free remedy, you can place drops of homeopathic medicine into a small amount of warm water and let it stand for 10 minutes. The alcohol will then evaporate out of the dose. The FDA mandates that liquid homeopathics contain preservatives, so if a liquid remedy is FDA approved, it most likely has some type of alcohol preservative, like cane alcohol.
10. Don't Touch Pellets with your Hands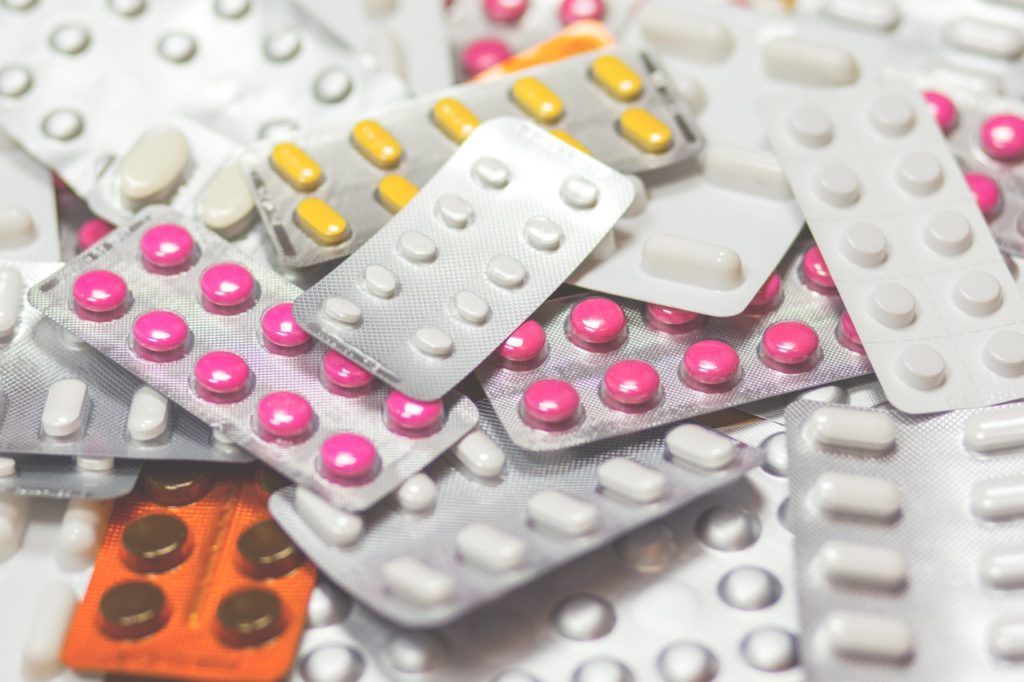 Lastly, don't touch pill or pellet remedies with your bare hands. Warmth and oils from your skin can absorb and remove some of the remedy on contact. Instead, dispense into the bottle cap or spoon, then pour them into your mouth.
Here's a helpful infographic from the National Center for Homeopathy: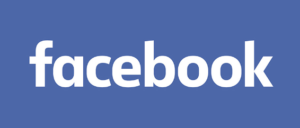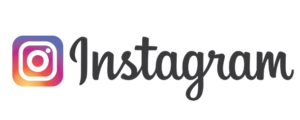 Photos Source: pexels.com
Tips are sourced from personal experience, the National Center for Homeopathy, and Newton Homeopathics. No copyright intended.