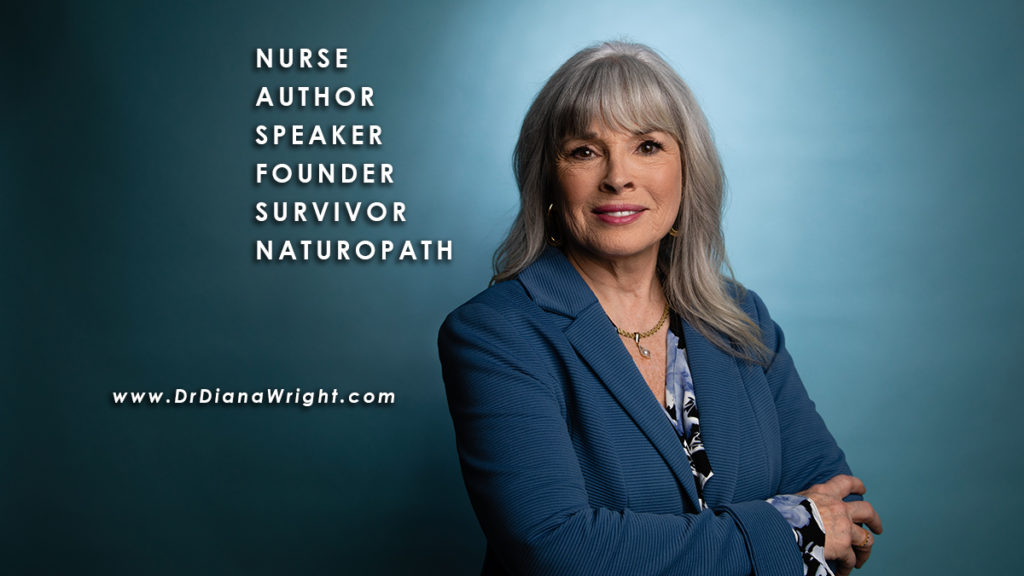 Humble Beginnings
This is my story.  To understand where I ended up I need to tell you how I came about in the first place.
I have overcome domestic and spousal abuse, poverty, hunger, lack of education, and being a divorced mother with a small child to becoming a valued, wealthy, highly-educated, owner and president of a nationwide travel nurse company that is one of the largest in the US.  I have grown my company from running it myself to where it is today.
I have no high school degree, but I completed my GED and graduated on May 15, 1981 with a four-year nursing degree: Bachelor of Science in Nursing (BSN).  I became a Registered Nurse in 1982.  I have a Master of Business (MBA) Degree I obtained May 4, 1991.  Along the way, I worked hard, resulting in many awards and certifications.
Stage IV Cancer
In 2012, I was diagnosed with stage IV ovarian cancer, along with cancer throughout my whole abdomen and brain tumors. I was given the death sentence of eight months to live and three "treatments": surgery, chemotherapy, and radiation. Not wanting to give up on my family, in-house staff, and nurses, I followed the doctors' treatment plan. Meanwhile, I read anything about cancer treatments I could get my hands on and changed my lifestyle. I stumbled across alternative treatments and Dr. Kleef in Austria.
After a few rounds of chemotherapy, I flew over to Austria with my husband to get treated with regional hyperthermia, IV Vitamin C, and other natural methods. I came back cancer-free and have been an advocate of natural treatments for cancer ever since. Through obtaining my doctorate of natural medicine, I discovered the world of natural, homeopathic treatments for almost every disease and ailment.
Naturopathy
As I have expanded my knowledge in the naturopathic field, I have discovered many amazing truths. During my battle with cancer, I was unknowingly using natural methods, hindering processes that fed cancer. Everything I was doing to combat cancer inside my body had positive, pain-free, non-toxic outcomes, including throwing out carcinogens in my daily routine, changing my diet, and taking the right supplements. After realizing the natural ways I can shrink and defeat cancer, I wanted to help others do too. I bought the only legal hyperthermia machine in the U.S. and brought it home. I bought a Biocharger and started providing treatments. I wrote a cancer guide to killing the disease (coming soon!). I continue to use essential oils, vitamins, supplements, and diet changes to have a healthy standard of living. At the age of 60, I went back to school to obtain my Doctor of Naturopathic Medicine. I completed my doctorate and have explored homeopathic and naturopathic medicines to help other people ever since.
Training & Credentials
---
ND・MBA・BSN・RN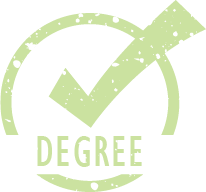 Diana completed her Doctorate of Natural Medicine the Summer of 2018 at Trinity School of Natural Health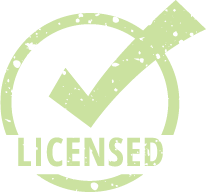 In 1982 Diana passed Lousiana state nursing boards with flying colors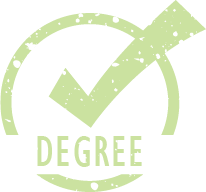 Diana completed her Masters of Business Administration in May of 1991 at Centenary College of Louisiana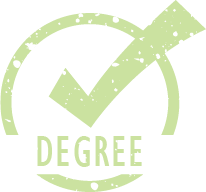 Diana completed her Bachelors of Nursing in May of 1981 at Northwestern State University of Louisiana
OTHER CREDENTIALS, CERTIFICATIONS, AND AWARDS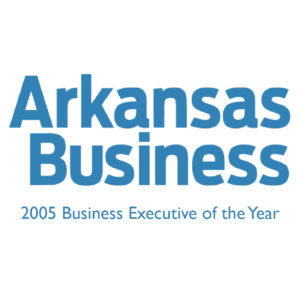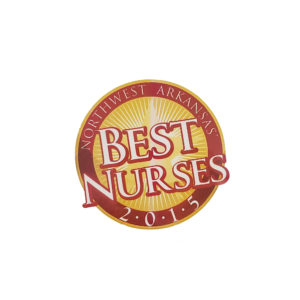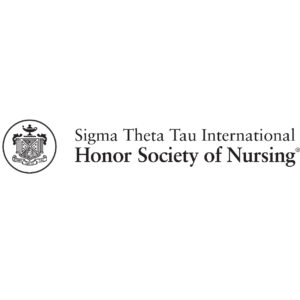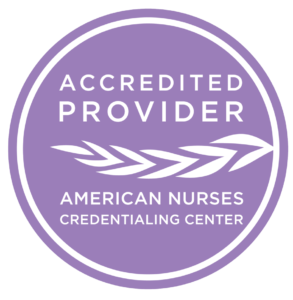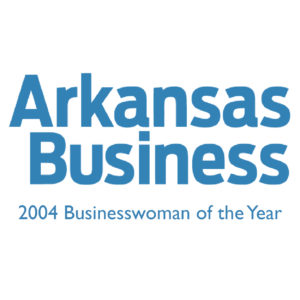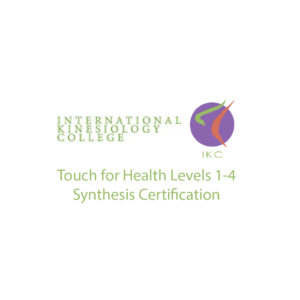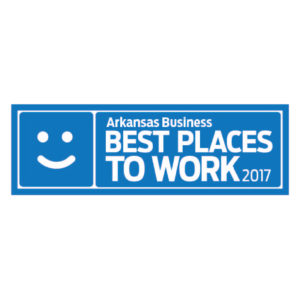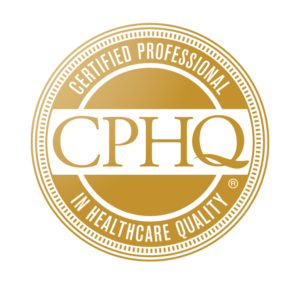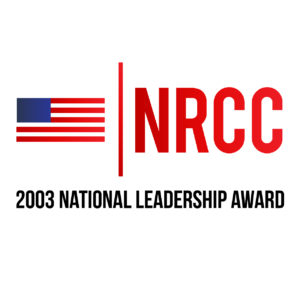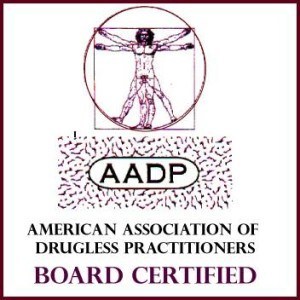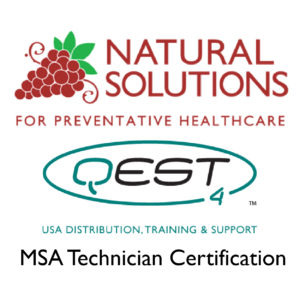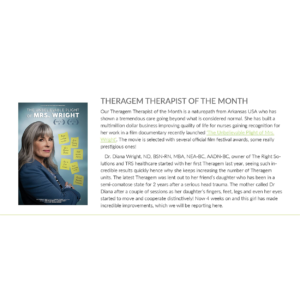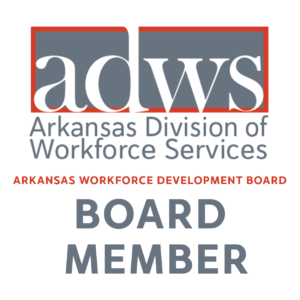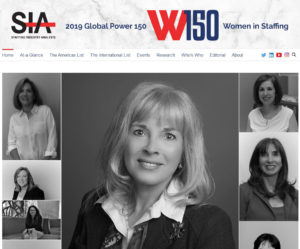 Meet the Team
---
 Dr. Diana can't do it alone. She believes in comforting and restoring lives by providing opportunities to the underdogs both in-house and in the field.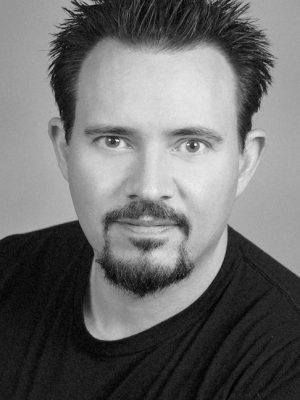 Vice President
Frank Whalen has a 20-year background in talk radio, where he utilized his nationally syndicated program to interview and extensively research alternative health and naturopathic medicine.
He currently holds certifications as a Usui Reiki Master, Grief Reiki Energy Healer, Chakra Energy Healer, Crystal Energy Healer, Hand Mudras Energy Healer, and Right Hand Path Reiki Grandmaster. Additionally, Frank is an accredited EFT/TFT Tapping Practitioner, a certified Jin Shin Jyutsu Practitioner, and a member of the International Association of Reiki Professionals. 
He is also a Licensed Minister and a Certified Natural Health Professional, a Certified Holistic Healthcare Practitioner and MSA Technician.
Frank is Board Certified through ANWPB and AADP.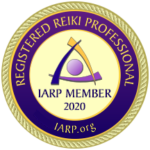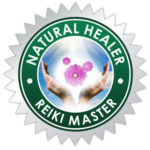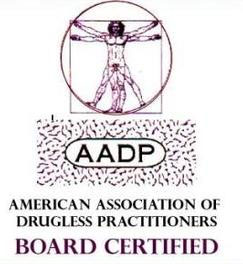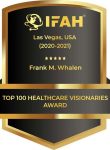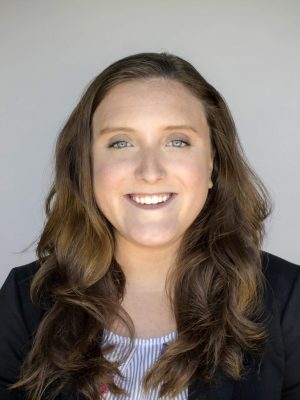 Creative Director 
Anna Gibson is Diana's publicist, course designer, website designer, brand strategist, and PR Manager. 
Anna has a background in marketing, graphic design, and video editing. She graduated from John Brown University with a degree in marketing and graphic design. Anna works freelance and also produces videos for Cross My Heart Ministry on YouTube. She enjoys travel, managing her AirBnb, and working on her tiny home build.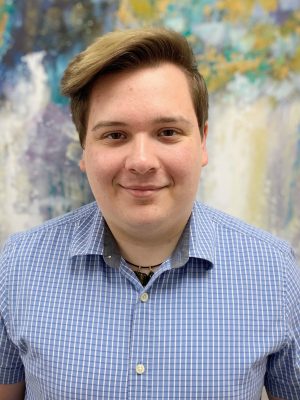 Administrative Assistant
Blake Farmer has been with Divine Health from the start and is our resident Kinesiologist.  Blake has studied Touch For Health, Levels I-IV, SIPS 1 & 2 and is pursuing further expertise in a variety of modalities.
Blake has a background in dealing with energies and is naturally gifted in finding the right protocols in the body. He also dabbles in herbalism and Essential Oils. You will impress him if you can share some recipes, as he is a self-proclaimed foodie.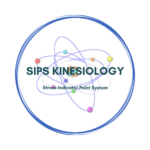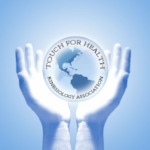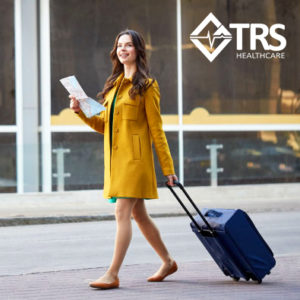 What is trs healthcare?
It has been a while since I cared for patients in the ICU, but time hasn't faded the memories. I still remember how tired I was after 12 hours on my feet, and how frustrating it could be to get everything accomplished before the end of my shift. I know what it is like to provide care for patients whose needs never end. I also remember going home each day knowing that I had made a difference in comforting and restoring the lives of others. I began to realize there are some things only a nurse can do. Only a nurse can provide that healing and restoring touch. This realization led me to believe nurses, the people who sacrifice so much to restore others, should have greater opportunities and experiences. This was the birth of The Right Solutions, which eventually became TRS Healthcare.