Our Services
SPA OPTIONS
We have protocols that have shown dramatic improvement for those suffering from things like:
Advanced Disease
Cancer Treatment Side Effects
Nutritional Deficiencies
Emotional Issues
Detoxification
Chronic Pain
Chronic Inflammation
Energetic Imbalances
Effects of Aging
Allergies
Epigenetics & Genetic Impacts
Skin Conditions
Lyme Disease
Sleep Disorders
Hormonal Imbalances
EMF Sensitive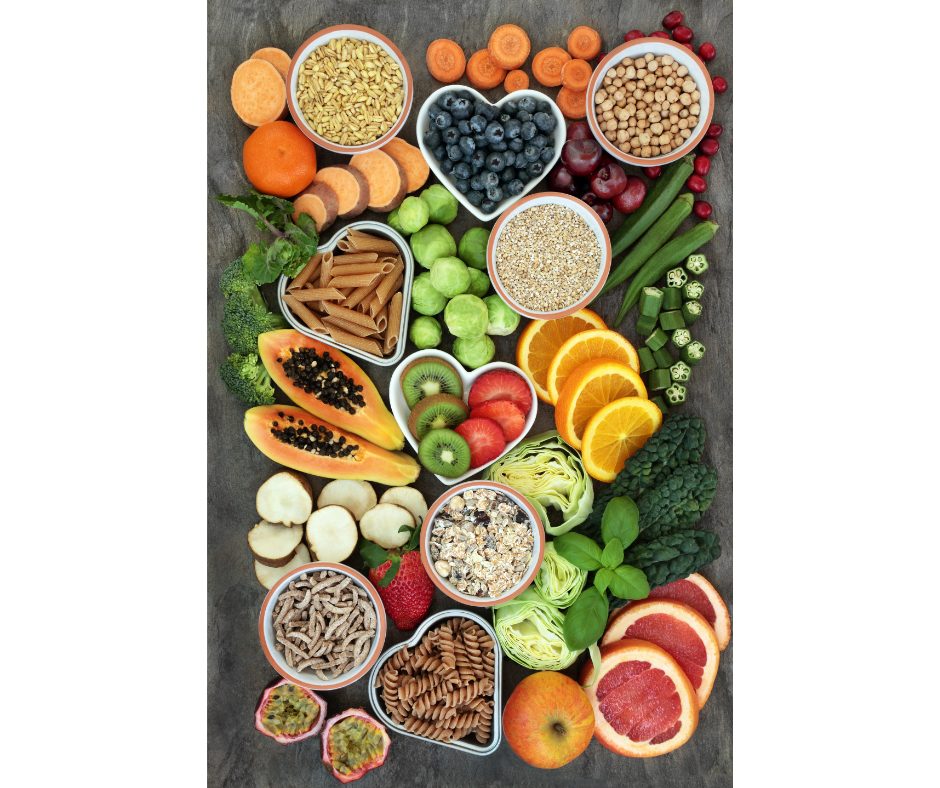 Our Products
CONVENIENCE
Should you choose to enhance your well-being using all natural supplements, take comfort that every suggestion will be explained and you will have a variety of choices in products.
We carry homeopathic, botanicals, vitamins and minerals from some of the finest and most trusted companies in the United States.
Our Techniques
SPA PROTOCOLS
We feature techniques and methods based in the following arenas:
Naturopathics
Homeopathics
Traditional Chinese Medicine
Rife Technologies
Biphotonics
Radionics
Sound Therapy
Energy Work
Reiki
Frequency Therapy
Please download, print, and fill out the following Individual Health Information Sheet if you are interested in a consultation, either by phone or in person:
Scan and email to Blake at [email protected] for your information to be properly received and filed.